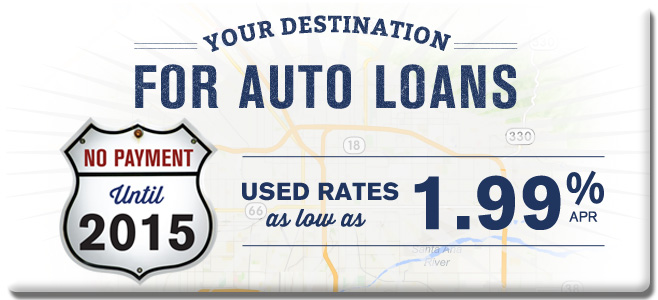 The information provided by these calculators is for illustrative purposes only. The default figures shown are hypothetical and may not be applicable to your individual situation. Be sure to consult a financial professional prior to relying on the results. The calculated results are intended for illustrative purposes only and accuracy is not guaranteed.
We offer protection plans
to cover you in case of loss,
accidents or breakdowns.
Have payments automatically
transferred from your checking
to your loan to get an additional
.25% discount on your auto loan
interest rate.