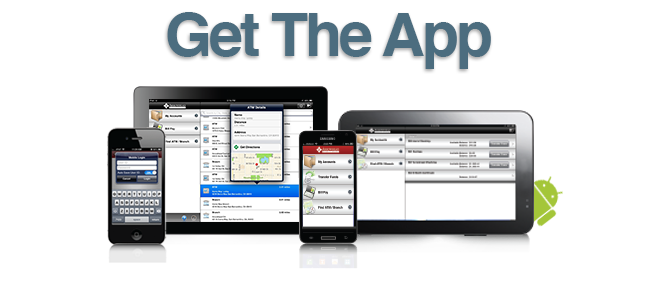 FAQ
Why is Online Banking changing?
We listened to you and made a number of improvements so online banking is easier than
ever. Plus, we added a mobile app.

Do I use the same login?

Yes! Your current "Login" is the same as your "Username/Login" on the Online Banking
site and your "Account" is the same as your "User ID" on the Mobile Banking site.


Will my password stay the same?
Yes, your login information is the same. Your "e-code" is now called your "Password".
If your "Password" is only 4 digits you will need to contact our Communication
Center at 1-800-743-7228.



Will my Bill Pay information be in the new Online Banking?
Yes! All of your payees, scheduled payments, and payment history will stay the same.
How do I update Quicken to work with the new Online Banking?
Quicken has specific instructions to help you.
Click Here

for instructions for your computer.
What Browsers are supported by the new Online Banking?
WilI I be able to access by cross accounts?

Yes! Your cross accounts will be available in the upper right corner of the screen.
Click on the account number drop down and choose which account to view.
How do I get the mobile app?
The mobile app will be available for Apple devices in the App StoreSM and for
Android phones and tablets in Google PlayTM.
Setting up alerts on your
account in online banking
not only will give you peace
of mind, but can protect
you from potential overdrafts
or help you quickly identify
fraud on your account.