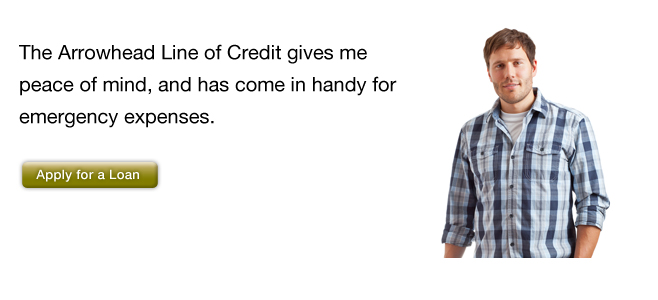 Overdraft Protection
Linking Accounts
You can have funds automatically transferred from your savings account to your checking account to cover an incoming item. You'll save money by using this service--it's only a $3 fee, which is far less than an NSF fee.

Use available funds from a revolving line of credit to cover any items that may overdraw your account.

Courtesy Pay Service1
Opt-in to our Debit and ATM Courtesy Pay service to avoid having your debit transactions declined when funds are not available.
We will provide a limited amount of overdraft protection for your transactions even if funds are not available for only $31.
Download Courtesy Pay Disclosure


1If you don't have enough money in your account or funds are on hold, we may return or courtesy pay items and charge the $31 fee. Items
may include but are not limited to: Checks, Automated Clearing House (ACH), Priority Payment, Electronic Funds Transfer (EFT), Bill Payment,
Automated Teller Machines (ATM),* Point of Sale (POS),* VISA Debit Card Transactions,* and/or other electronic means.
(a) You will not incur a fee on transactions if the overdrawn available account balance is less than $5 when the transaction is posted to your
account.
(b) We limit the number of Courtesy Pay fees we charge to five (5) per day per share account.

*Courtesy Pay Fees for ATM, POS and VISA Debit Card items only apply for members who have opted-in for Courtesy Pay
With the flexibility of a line of
credit, you can make special
purchases, do small home
improvements or use it as an
overdraft protection for your
checking account.